An iconic performing art center developed as a long term PPP.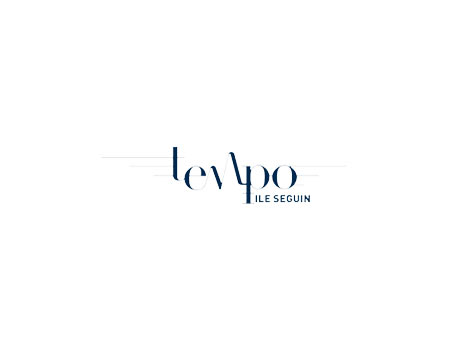 Tempo is a 30-year PPP for the design, construction, financing and operation of a multi-functional concert hall (La Seine Musicale), including a 900-seat state-of-the-art auditorium, a modular multi-functional concert hall (2,000 to 6,000 seats), studios and rehearsal rooms.
The project is located on the Ile Seguin, on the Seine River, within Greater Paris. It is a key element and an iconic feature of a large regeneration scheme of the island, largely sponsored by the Hauts-de-Seine council (CD 92). It was developed in partnership with a consortium (Bouygues, Sodexo and TF1) having strong experience in construction, facility and venue management. The lead architect of the Tempo project is Mr. Shigeru Ban, recipient of the Pritzker Architecture Price in 2014. It is a sustainable infrastructure project with High Environmental Quality Building certification (HQE).
The venue was inaugurated in April 2017 under its new commercial brand "la Seine Musicale" and is now operating as a modern tier-1 performing arts center.
We exited our investment in March 2022 to a core infrastructure fund after a 10-year journey to build and grow alongside our partners what is now an iconic and recognized performing arts centre attracting artists from all over the world.