Nexrail is a Pan-European rolling stock platform with the ambition to become a leading player in hybrid/dual mode locomotives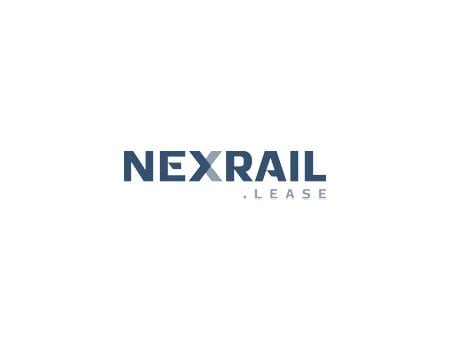 Nexrail is a European rolling stock lessor company ("ROSCO") launched in 2021 with the acquisition of an inaugural portfolio of ca. 100 locomotives dedicated to the freight and shunting markets. Its clients base is composed of major European operators and industrials located in Germany, France, Italy and the Benelux. Nexrail ambitions to become a leading European platform offering hybrid/dual mode traction and innovative locomotives and specialized rolling stock to its clients.
Nexrail core DNA is to introduce carbon-, fuel- and noise-efficient solutions for the unelectrified part of the rail network. It is already developing plans to introduce sustainable fuels and battery hybrid solutions across all its markets. Nexrail's team is working closely with engine and locomotive manufacturers on HVO and e-fuel compatibility, as well as hydrogen applications, to ensure market adoption as soon as they become commercially available.
We have invested in the business in 2021 with strong ambitions for growth in the locomotive leasing space with energy transition tailwinds strongly pushing for rail freight. In addition, massive replacement needs of the ageing European rail locomotive and the increasing demand of operators for innovative full-service leasing solutions provide further growth opportunities for the platform.