Datadome is a real-time bot management & mitigation SaaS leader, helping enterprises tackle bot-driven cyberattacks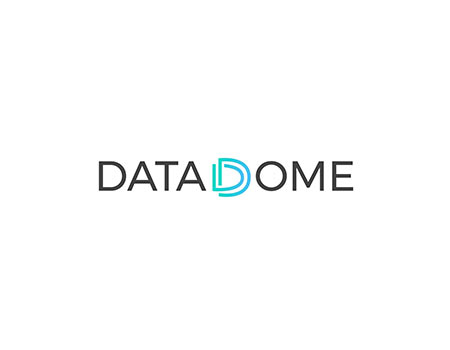 Founded in 2015 by repeat entrepreneurs Benjamin Fabre and Fabien Grenier, and headquartered in Paris and New York City, DataDome has successfully built a category-leading product to detect and block in real-time malicious automated traffic on its customers' websites, mobile apps and API endpoints.
DataDome offers a leading online fraud & bot management platform that protects large customers' digital properties against a wide range of malicious traffic including denial-of-service, scraping, credential stuffing, fake account creation, etc.
DataDome's solutions are vertical agnostic, and the company has built a significant market share with large e-retailers with the product also being used in insurance, banking, medias and other verticals. The company has built on its leading position in France to grow aggressively in the US and will leverage the round proceeds to continue developing there and in Europe.
DataDome stands between its customers' digital properties and internet, and is able to automatically detect and mitigate unwanted traffic in real time. DataDome performs those actions within milliseconds and without human interference, ensuring an unaltered navigation experience for genuine visitors. Such performance is made possible by the solution's ability to adapt machine learning algorithms in real time, at the edge. The company's offering has been flagged as best-in-class by numerous analysts, including Gartner and Forrester, and is consistently ranked as a category leader on G2.