On-demand staffing marketplace aiming to make the labor market more fluid and accessible by tearing down barriers to job searching and hiring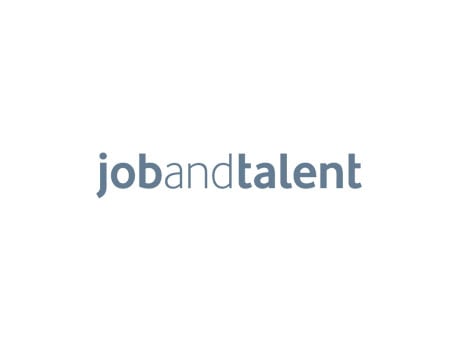 Juan Urdiales
Felipe Navio
Founded in 2009, Jobandtalent is an on-demand staffing marketplace aiming to make the labor market more fluid and accessible by tearing down barriers to job searching and hiring.
Jobandtalent have created a Workforce as a Service (WaaS) platform in order to make labor flexibility beneficial for both companies and workers alike.
The company offers a comprehensive software platform that streamlines all the different tasks of a regular temping agency, enabling clients to outsource and digitize the process from sourcing to managing the workforce through the vetting, the matching, the payment and all the paperwork required.
Leveraging technology, Jobandtalent is able to reduce costs and thus to offer more attractive pricing/wages than the competition while maintaining similar margin levels providing the company with an unrivaled competitive edge.