Etix Everywhere is an innovative data center player in the EMEA region.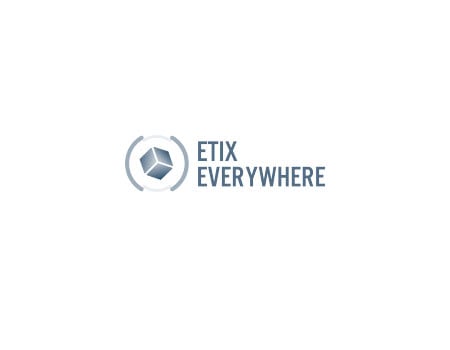 Originally a modular data centers developper, Etix Everywhere delivers scalable and industrialized innovative data centers across EMEA. Datacenter capacity ranges from 135 kW to several MW depending on hosting needs.
We invested in the business in 2014 alongside founders and have supported the team to transform the start-up into a profitable full-fledge international company operating in 7 countries. We  provided financing through equity and mezzanine, and invested in two rounds of capital increase as the company was going through several acquisitions and was investing more than EUR 100 million of capex to develop its asset base. We supported the company in its strategic repositioning from a "build-to-sell" business into a "build-to-lease" infrastructure-based strategy, with the development of additional business lines in the HPC and hyperscale markets. The accelerated growth, recruitment of high caliber managers and a cost efficiency program enabled to reach structural profitability four years after our initial investment.
We exited the business in 2020 at the end of this cycle with the portfolio of Etix Everywhere including at the time 9 edge data centers, 3 HPC facilities and 1 hyperscale data center.