SAVE operates the concessions of the Venice and Treviso airports and manages strategic interests in the Verona, Brescia and Brussels Charleroi airports.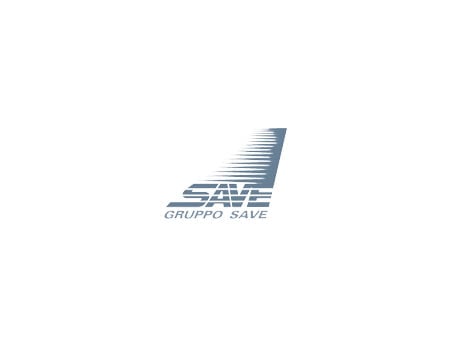 The Venise airport is one of the 3 intercontinental airport in Italy, classified as Italian strategic infrastructure and regulated. Its traffic is very diversified in terms of passenger origin, travel purpose or carriers type.
We invested and took the business private in 2017 alongside management and DWS. In 2016-2019, SAVE completed significant regulated investments to upgrade its flight infrastructure and accommodate traffic growth. In 2019, the Venise airport system recorded traffic of ca. 15million passengers.
Since 2020, we support the business in dealing with the impact of Covid-19 pandemic including managing liquidity, adjusting capex as well as dealing with regulator and stakeholders of the airports.