Leading international operator of children day care facilities and nurseries.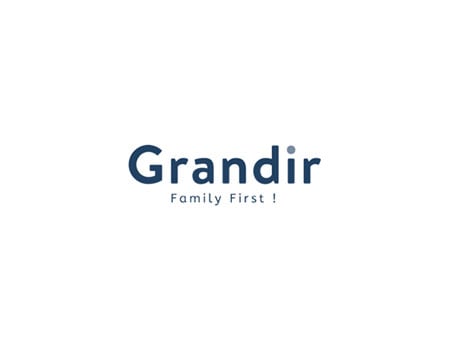 Grandir is a leading French and international childcare and early education platform operating more than 600 centers and 30,000 seats for children aged 0 to 6.
Through Les Petits Chaperons Rouges, Grandir is the #1 operator in France by number of nurseries and a pioneer of the development of the French private nursery market. It now provides c. 13,000 seats for children aged 0 to 3 and has mainly grown through the creation of new capacity, allowing to reduce the sector structural undersupply in long term partnerships with private and public entities. In more recent years, Grandir has grown internationally and selectively entered into G7 countries Canada, the US, the UK and Germany through the acquisition of leading and recognized operators.
We invested in the business in 2021 with the view to provide capital required to consolidate leadership position in France, scale-up international operations, invest in digital and operational excellence and continue institutionalization of the business.