A leading player in the energy transition and smart infrastructure markets.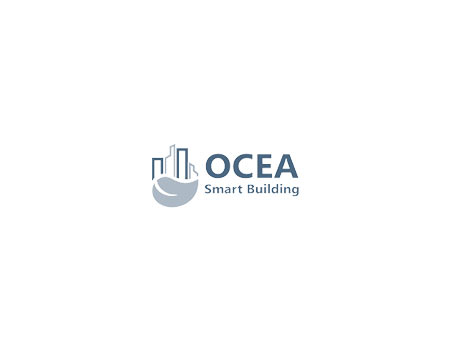 Ocea Smart Building (Ocea) is a utility platform positioned at the convergence of energy transition, digital transformation and smart building opportunities. It is providing energy services which are largely based on the roll-out and operation, under long-term contracts, of water and heat sub-metering equipment in collective buildings.
We invested in the business in 2016 as a primary carve-out from Suez. Following the separation, Ocea started operating as an independent structure with streamlined processes and digital tools and the company embraced an entrepreneurship culture. Regulatory evolution and refinancing also resulted on the accelerated growth of the platform. Ocea also seized opportunities in adjacent growing sectors, including through the acquisition of a majority stake in an EV charging station company. During the holding period, improved operational and financial performance was delivered based on an efficiency plan developed with the teams and implemented throughout the organization.
The business was exited in 2019 at the end of this first transformational growth cycle.