A regional player in the industrial water sector in France.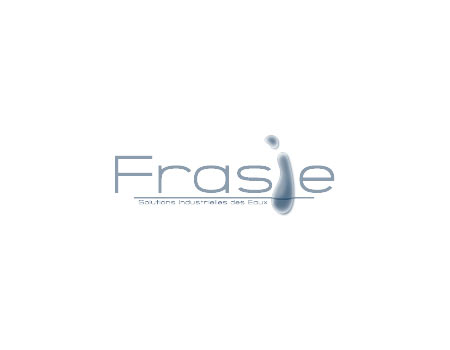 Frasie develops and owns water production and treatment facilities for industrial clients in the agricultural, cosmetics and pharmaceuticals sectors.
The business, operating in growing niche market,  was acquired in 2010 as a carve-out from GE.
During our holding period, the focus has been primarily to accelerate the transition of Frasie into a capex intensive business and the rationalization of the customers' portfolio. This has resulted in the development of new sites and extensions of existing relationships and ultimately the construction of a diversified high-quality infrastructure portfolio with secured long-term contracts.
We exited the business in 2017 after having transformed business into a core infrastructure platform.