A leading player in the petrochemicals storage market.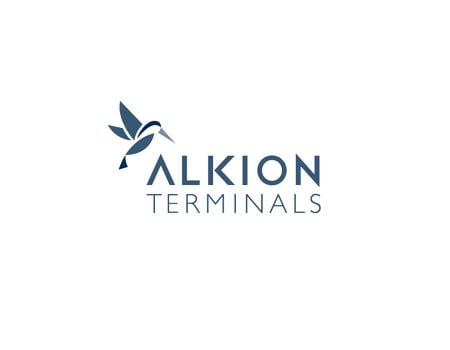 Alkion Terminals is a liquid-bulk storage company that we established in 2016 with our industrial partner Coloured Finches.
Having identified a strong potential in the petrochemical products storage market in Europe, Alkion Terminals  acquired 10 terminals in 5 countries and integrated them in an Amsterdam-based corporate platform, with a strong culture geared towards quality, health and safety. The strategy for Alkion is to acquire and operate terminals that are deeply integrated in the clients' supply chain, creating a very resilient business model. To develop a high-performing platform serving the energy transition, it has already invested close to EUR 100m in new storage capacity, digital transformation and tanks upgrade.
Alkion Terminals is today a leading infrastructure operator and consolidation platform in Europe, managing 1.3 million cubic meters of capacity, with additional organic growth planned in biofuel and chemical products storage.
InfraVia exited Alkion in 2022 after having contributed to the exponential development of the platform from 1 storage terminal in Amsterdam into one of the reference petrochemical storage providers in Western Europe through nine terminals in five different countries.