Operator of the metro system of the city of Malaga.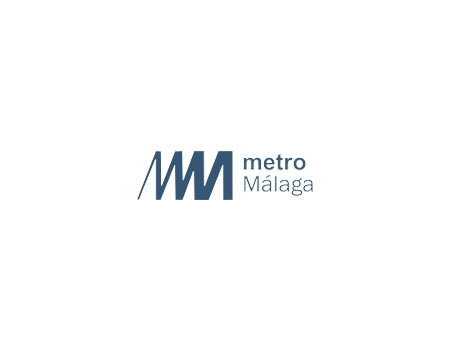 Metro de Málaga operates the light rail system of the City of Málaga under a 38-year concession agreement procured by the Region of Andalusia. It started commercial operations in July 2014. Metro de Malaga operates in the second most populated city of Andalusia, serving key local destinations (city center, university, hospital) with modern installations and an efficient corporate structure.
We initially invested in the business in 2015 and have over time consolidated our position to actively contribute to the successful development of the company. Metro de Malaga is known for high quality of operations and services driving strong traffic and commercial performance.
We exited the investment in 2021 after the ramp-up of Metro de Málaga into a core economic infrastructure with strong revenue visibility.