Care Choice is a leading nursing home group in Ireland, providing long term residential care to elderly people.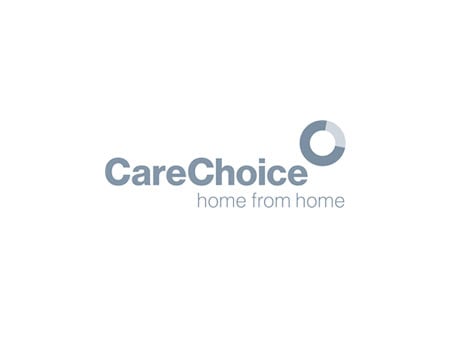 The growth of Ireland aged population is projected to increase the existing deficit in bed supply for long-term residential care.
We invested in CareChoice in 2017 with the ambition to scale-up the existing portfolio through an active "buy-and build" strategy and create the leading nursing home operator of the country. The business benefits from a stable and proven regulation and has built over the years a solid track record for quality of care. To address the shortage of high-quality beds, CareChoice has built new capacity, both through new facilities and through existing homes extensions. In addition, CareChoice has completed several M&A acquisitions in high-demand locations and has aimed to contribute to the highest standards for quality of care.
CareChoice currently operates approximately 1,300 beds across 13 nursing homes, with another 400 beds currently in construction or development.