A first mover player in ground mounted photovoltaic power generation.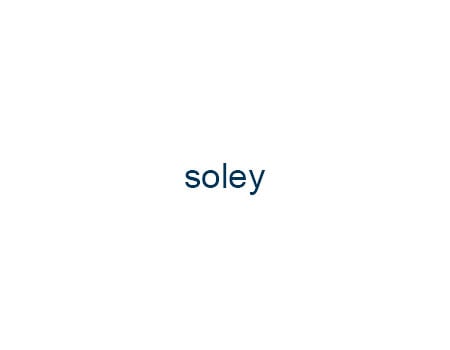 Soley Energy is a renewable energy player specialized in the design, construction, operation and financing of ground-based photovoltaic power plants located in Guadeloupe and Martinique.
We invested in the business in 2011 in partnership with Siemens and assembled during our holding period a portfolio of 9 ground-mounted PV power plants, having all secured feed-in tariffs. We supported the business in this "development to core" journey in particular through capacity aggregation, securing debt financing in a tight credit environment and de-risked the investment through active asset management.
We exited the business in 2016 after having completed this initial buy-and-build phase.