Western European network of diagnostic imaging and nuclear medicine centers in partnership with doctors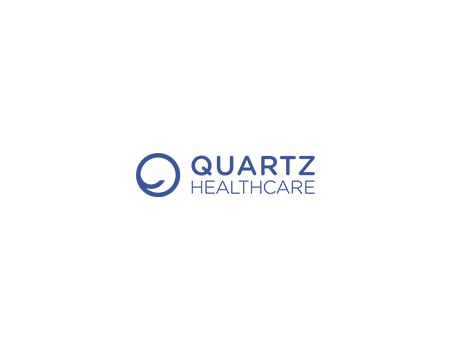 Germany
France
Spain
Italy
Western European network of diagnostic imaging and nuclear medicine centers in partnership with doctors.
InfraVia is partnering with senior doctors and executives with long-term experience in the healthcare industry and complementary profiles in setting up Quartz Healthcare. The platform is centered around medical culture with a medical board – composed exclusively of doctors – which oversees the strategy of the company and regularly updates medical guidelines. The aim is to give patients access to the best clinical practices and offer doctors the latest technologies innovations.
Quartz Healthcare was launched in 2022 starting with the acquisition of Dr. Neumaier MVZ, a multidisciplinary outpatient radiology platform in Bavaria focusing on MRI across 12 locations with state-of-the-art equipment and highly skilled professionals.