Leading European small-scale LNG infrastructure platform.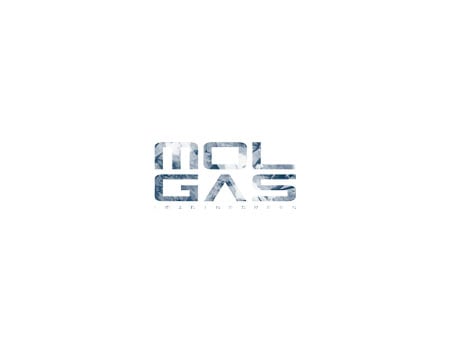 Originally an Iberia-based operator focusing on industrial clients, Molgas has grown both organically and through M&A to develop its presence across Europe and across all LNG small-scale use cases: provision of integrated LNG infrastructure solutions to off-grid industrial customers, development and operation of fueling stations for heavy-duty trucks, provision of bunkering infrastructure to shipping companies.
With the transformative acquisition of Norwegian player Gasnor in 2021, Molgas has become the leading small-scale platform with the most diversified footprint, asset base and expertise, and ability to address a mix of energy beyond LNG, including biomethane and hydrogen.
Strategy for the platform is to continue to expand in new geographies and to develop low carbon solutions to help clients anywhere in Europe pragmatically address energy transition challenges with viable small-scale infrastructure solutions.