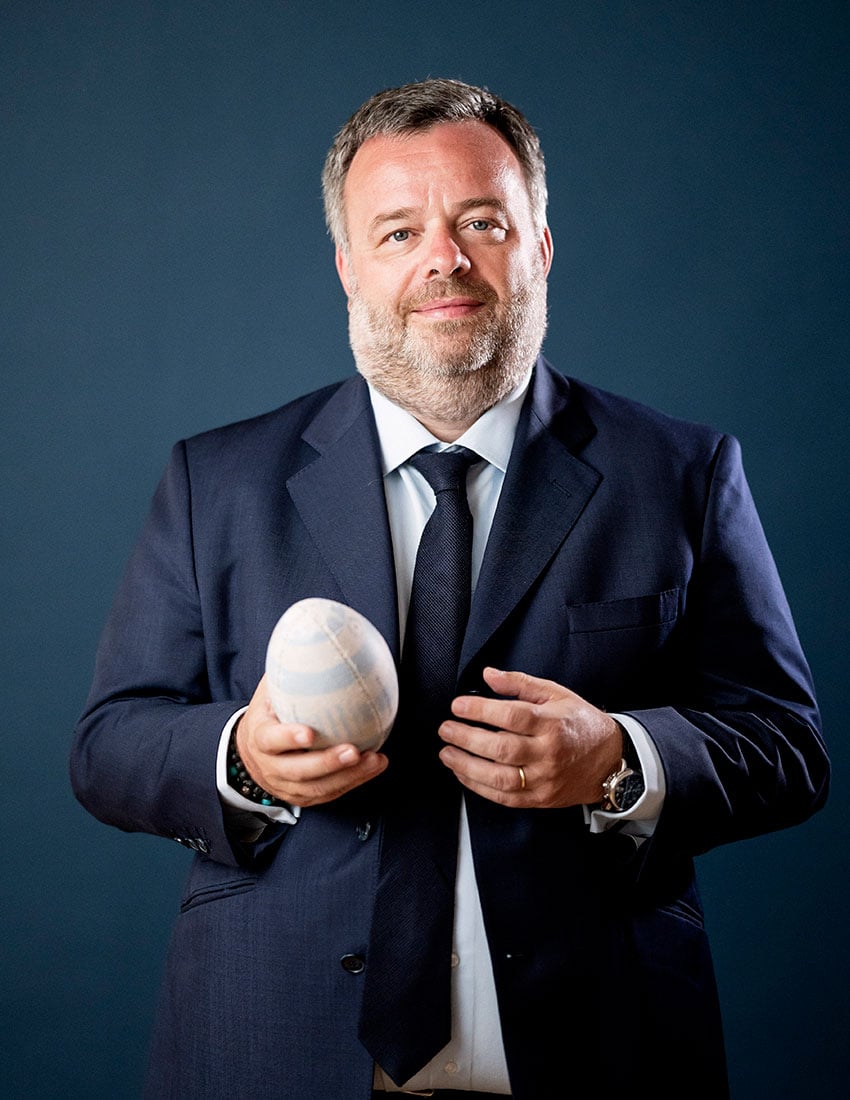 Bruno is coordinating infrastructure investment activities. He also sits on the investment committee of our Growth Equity strategy.
He is genuinely passionate about infrastructure and he is spending a lot of time identifying the trends that will drive future investment opportunities.
A very energetic character, he likes to be on the pitch supporting entrepreneurs and business partners in the development of their infrastructure platforms.
Bruno has led several high profile infrastructure transactions both in Europe and North America and joined InfraVia in 2012.
"Equity is not a commodity"