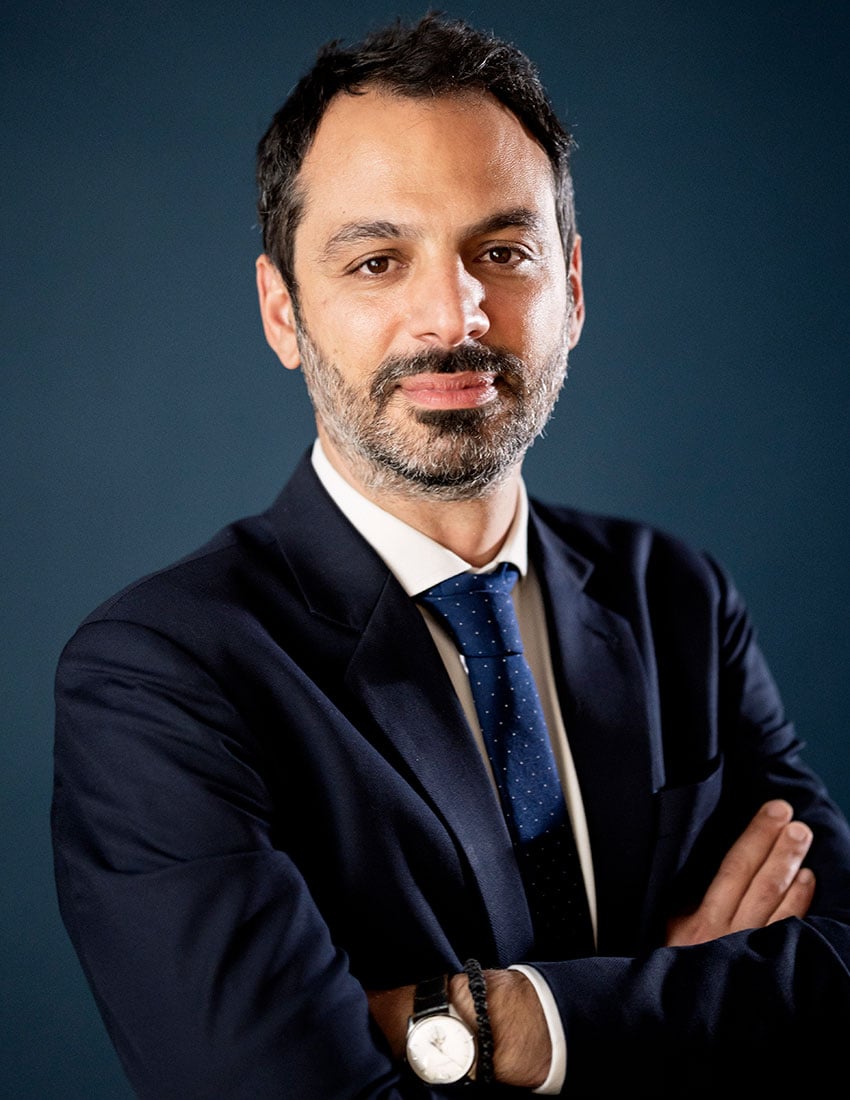 Athanasios is a partner and one of the senior investors and members of the investment committee of the infrastructure strategy. He sits at the board of various portfolio companies
He has a genuine passion about new idea generation across sectors, identifying value beyond the obvious in an investment opportunity and developing a transactional edge.
He spends a lot of time in studying new secular trends and translating them in transaction able opportunities through thorough bottom up research. He gets a particular kick out of bottom up platform creation and scaling up entrepreneurial companies.
A known extrovert he enjoys being on the road meeting management teams, entrepreneurs and business partners.
Athanasios joined us in 2013 and has led several landmark transactions for us. He is Greek and a supporter of Panathinaikos!
« The market is NOT waiting…»