Augustin Schneider-Maunoury
Asset Management Director
Augustin Schneider-Maunoury
Asset Management Director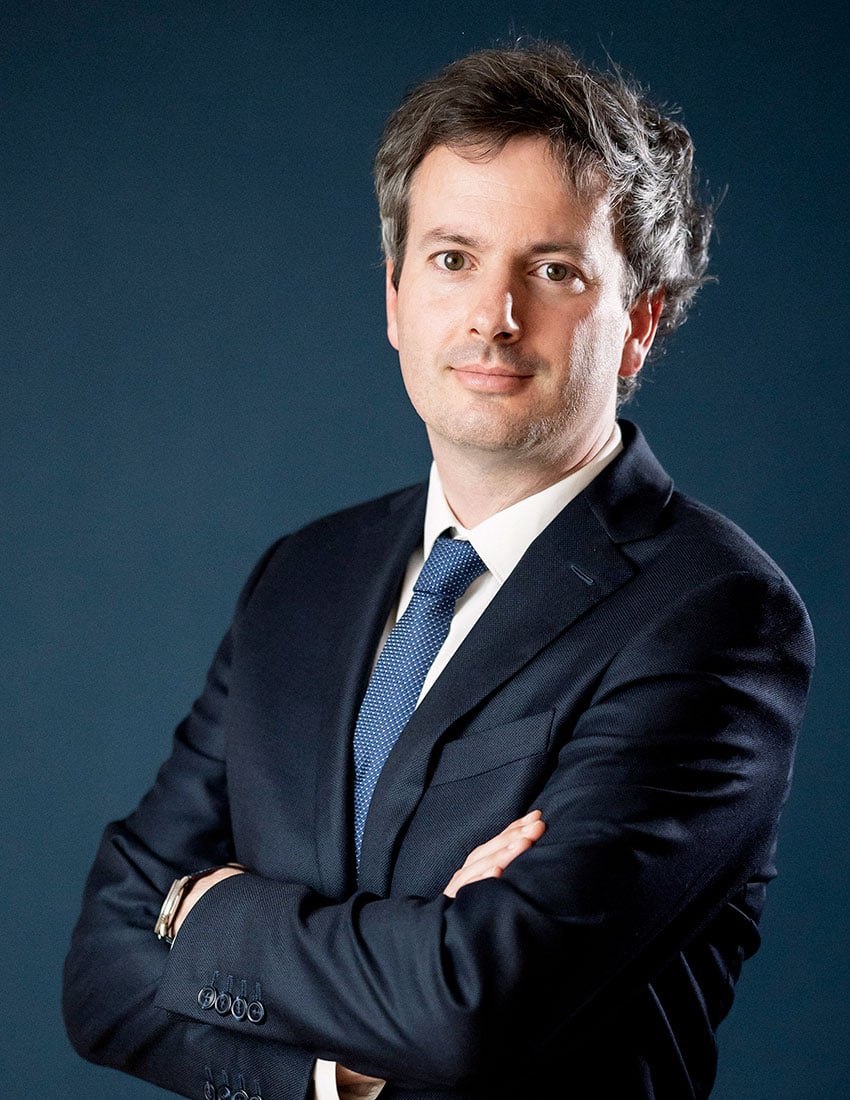 Augustin is a Director within our asset management team. He sits on the Board and monitor the performance of several portfolio companies.
Augustin enjoys supporting portfolio companies with a hands-on approach on a variety of topics such as procurement optimization, transformation planning, post-merger integration, organization design.
He also coordinates our HR & Talent initiatives across our firm and our portfolio.
Augustin joined InfraVia in 2020 after more than 10 years in strategic consulting.
"If you want something done, ask a busy person"