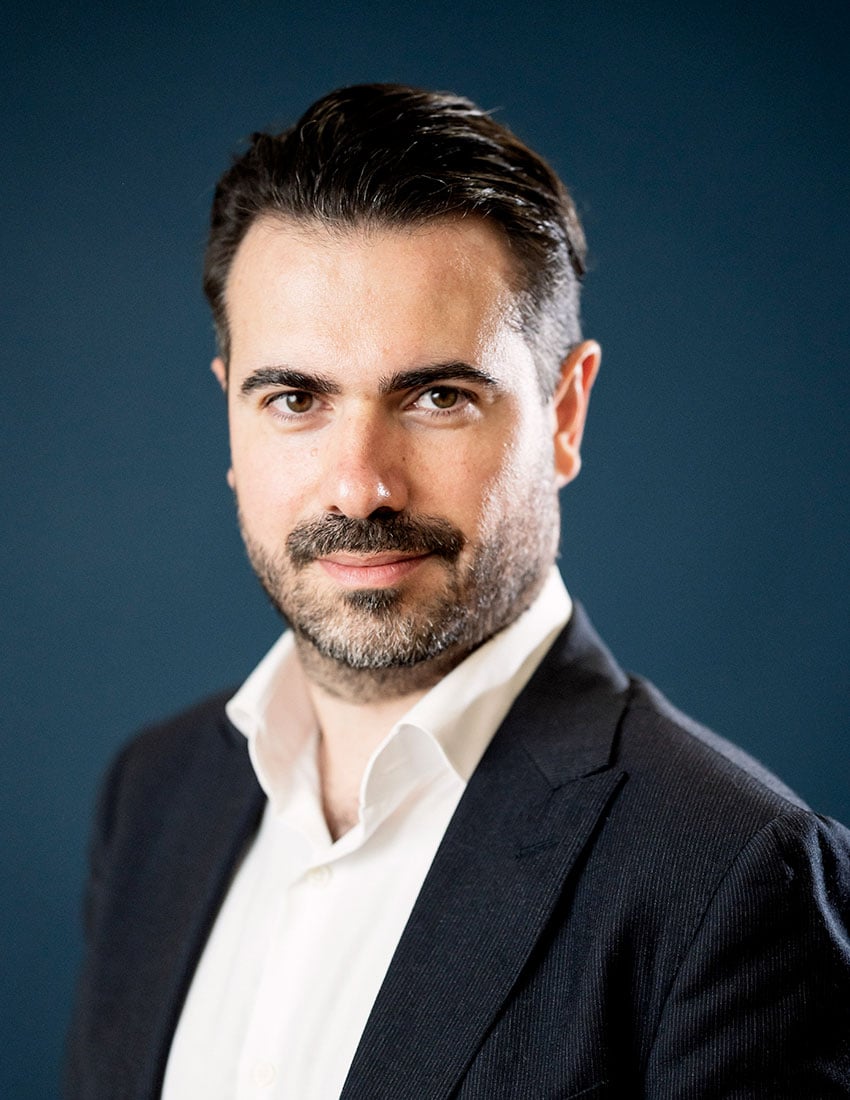 Guillaume is a Partner within the firm. He joined us in 2019 to launch the Growth Equity strategy and sits on its investment committee.
Early technology and digital enthusiast, he brings a 15 year-long experience in investing in high-growth tech companies across Europe.
Through 40+ transactions notably in e-commerce, enterprise software, or healthtech sectors as an advisor or investor, Guillaume has developed a strong expertise and demonstrated a relentless readiness to step into the trenches alongside entrepreneurs to support them along their structuration, funding and M&A efforts.
Guillaume is French-Spanish national, and covers among others Iberia.
Notable deal examples include Glovo, Payfit, Sophia Genetics, Adjust, M2i and more recently Jobandtalent or Foodles.