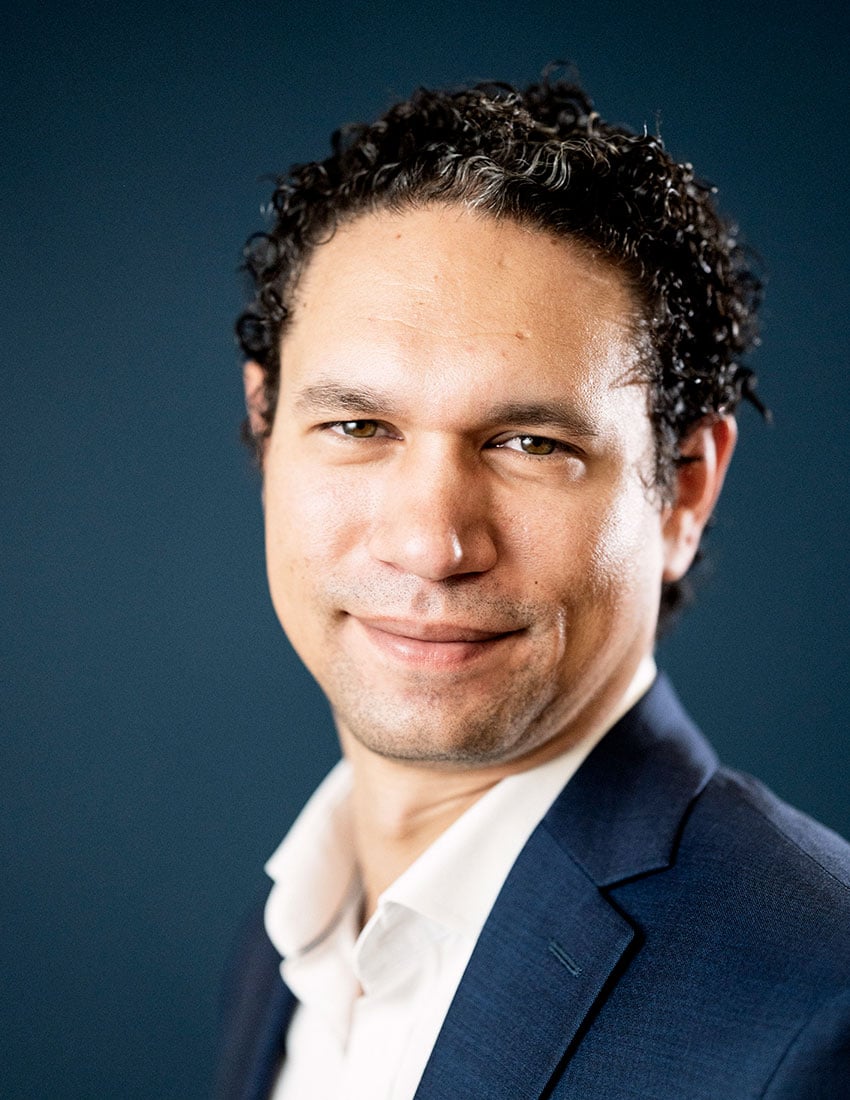 Raphael is an investment director in our growth equity team in charge of sourcing and executing transactions.
He is authentically passionate about entrepreneurs who shape the future by fueling future innovations notably in Enterprise SaaS and Digital Heatlh. He enjoys supporting our portfolio companies implementing SaaS / PaaS processes and KPIs.
Raphael worked with 15+ entrepreneurs across Europe and joined us in 2020.
"Always remember your focus determines your reality"
George Lucas