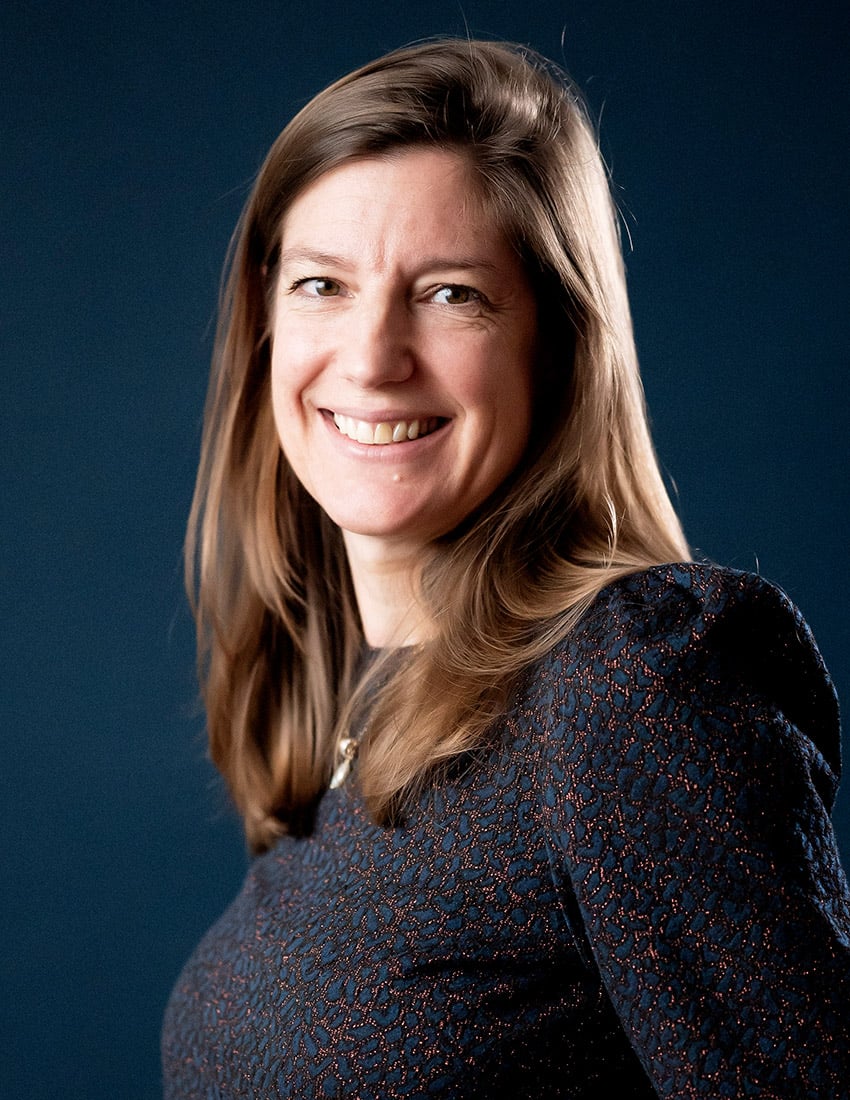 Cynthia joined InfraVia in 2021 to strengthen our Investor Relations team.
Cynthia brings a solid experience of investment banking in the Infrastructure sector including Project Finance advisory, Infrastructure M&A and Sponsors' coverage.
Over the years she originated and executed several high-profile infrastructure transactions both in Europe and North America.
She enjoys building lasting and trusting relationships with clients based on deliverability and solid execution quality.