Director of digital & IT projects
Director of digital & IT projects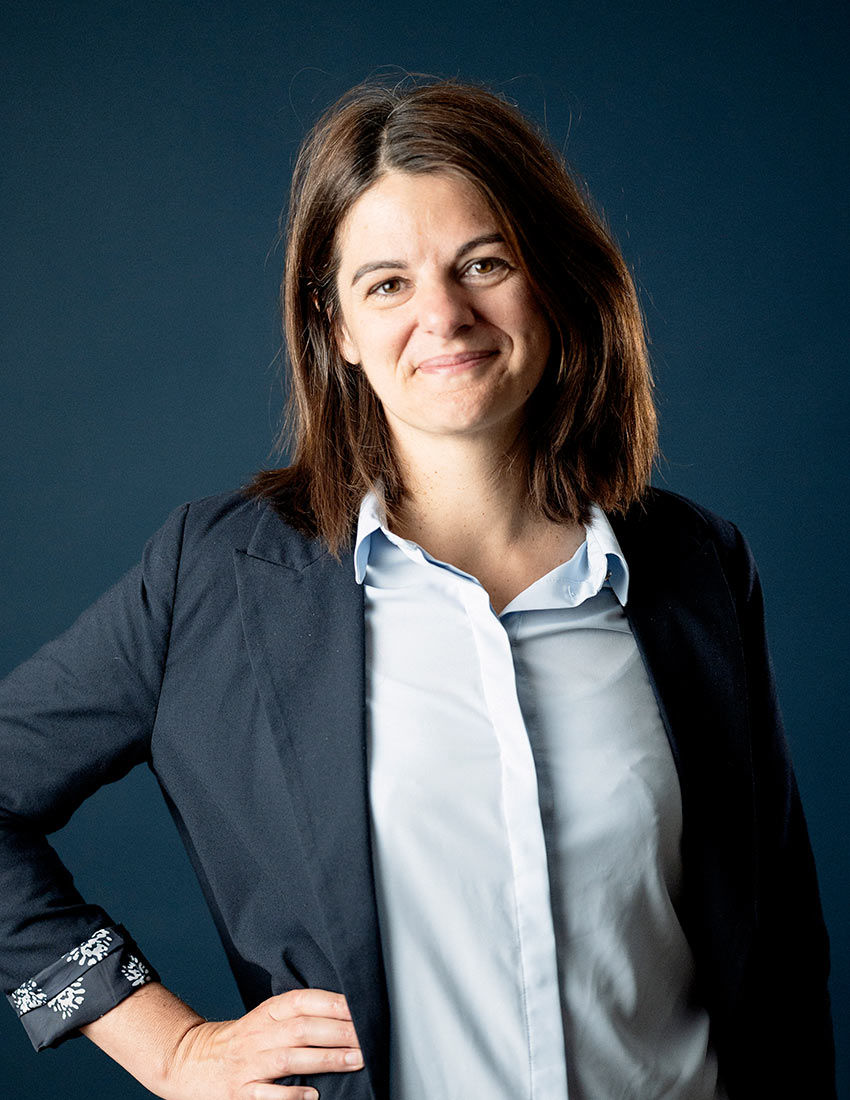 Lise joined Infravia in 2023. She brings her experience on leading IT transformations and will apply it to sustain the growth and development of Infravia Capital Partners.
Prior to joining us, Lise was Digital Transformation Director at Groupe Ipesup, a leading higher education actor, where she also handled Human Resources and Finance. Before that, she was Chief Operating Officer at Exane Derivatives. She stayed 10 years at Exane, handling multiple subjects including MIFID 2 organization and IT upgrade projects or structured products commercial strategy.
Lise started her career in 2002 as IT and Change Management consultant for Mille-Alliance where she stayed for 6 years.