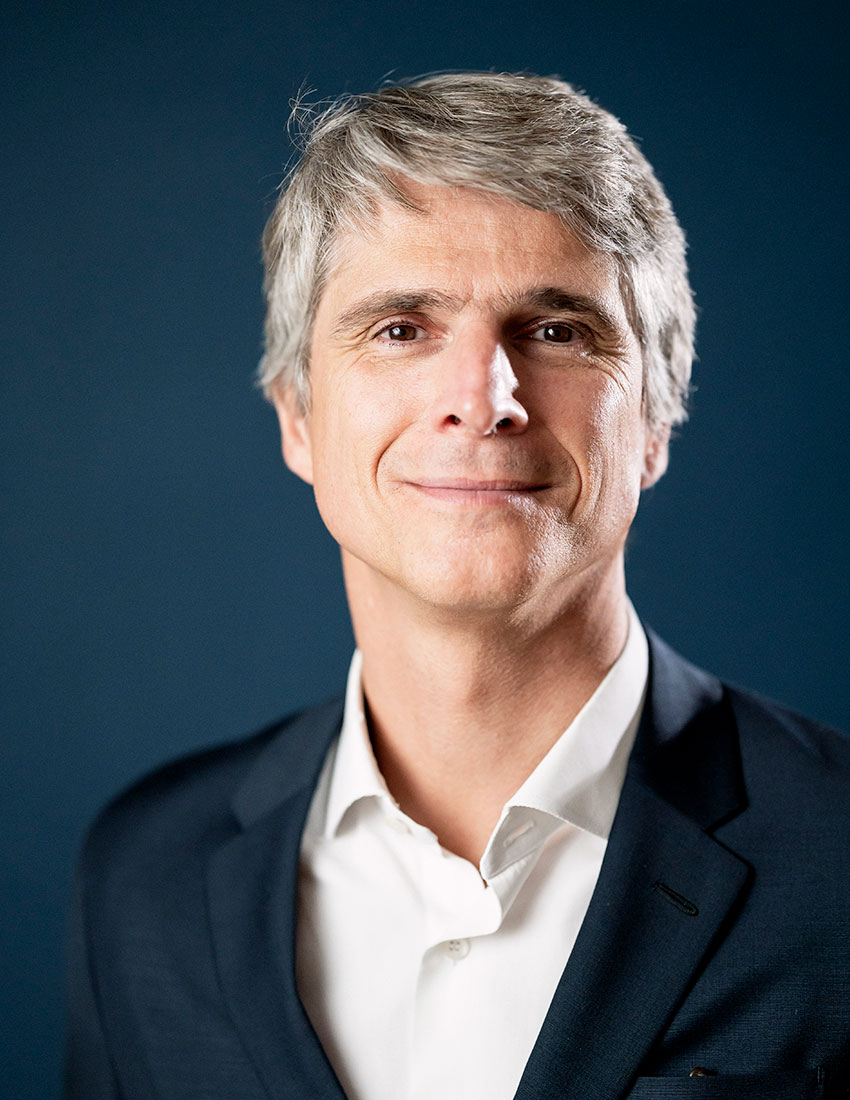 Peter is a partner in our infrastructure teams and sits on its investment committee.
Peter brings a unique institutional markets and international M&A experience, gained as a senior insurance and finance executive.
He sees the substantial needs to strength infrastructure assets across Europe and the opportunities arising for InfraVia and our investors. He enjoys the thrill of the deal and the fun of working as a team.
Peter is a German national.