Digital & Technology Director
Digital & Technology Director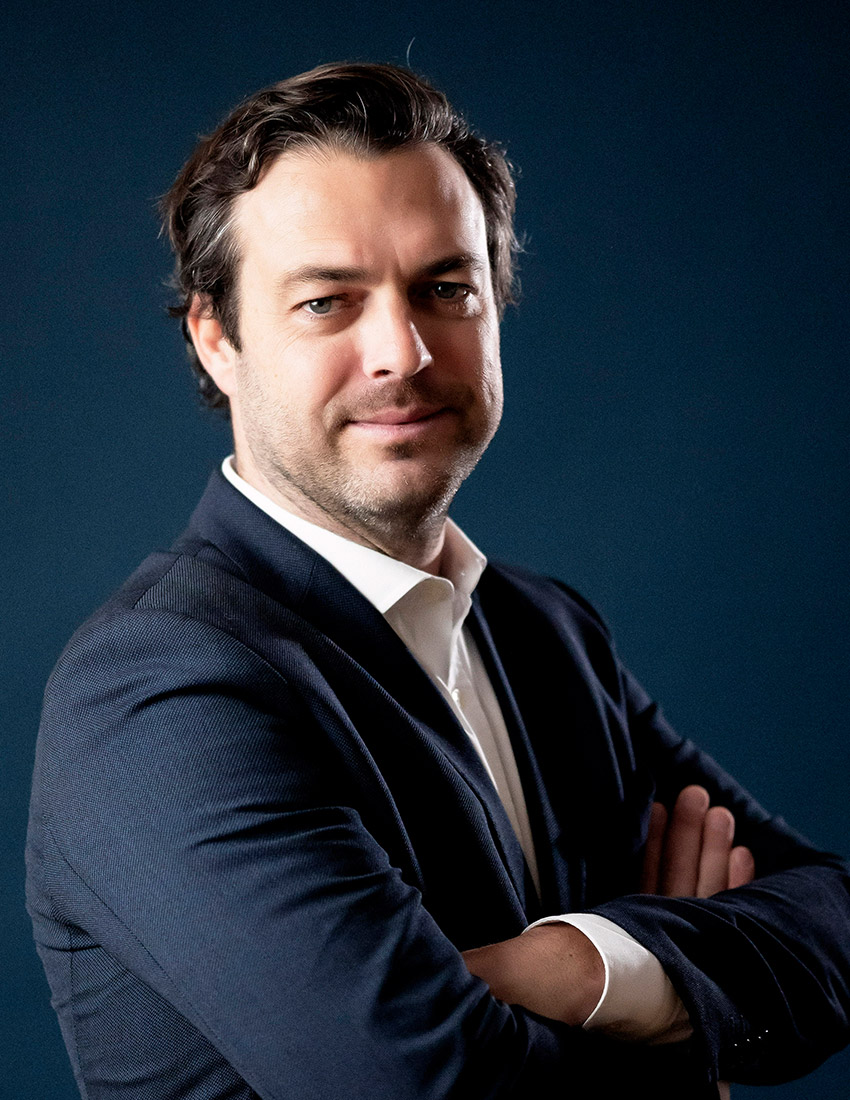 Paul is a Digital & Technology Director within the firm. He joined us in 2021 to reinforce the Asset Management team and accelerate the digital transformation of the portfolio companies.
Prior to joining, Paul was Director of IT Services at UNIFY, the operational holding which brings together the new digital activities of the TF1 group. He was in charge of the deployment of the corporate systems (Workday, Salesforce) over 24 legal entities.
Before that, he worked as freelance in digital transformation for major players of Industrial sector.
Paul is an engineer, specializing in IT, telecom and electronics.
He started his career in 2002 at KPMG Audit as an IT consultant, and after for the French Cour des Comptes. He successfully passed his DSCG degree before working for Scor reinsurance on IT Finance deployments.
Previous experience
Unify (TF1 Group)
Saint Gobain
Arkema
Solvay
Education
Université Paris Dauphine – Executive Data Science Program (IA / Machine Learning)
Conservatoire National des Arts et Métiers – Diplôme Supérieur de Comptabilité et Gestion (DSCG )
ESME-Sudria – Diplôme d'ingénieur Informatique (ERP, data & réseaux)