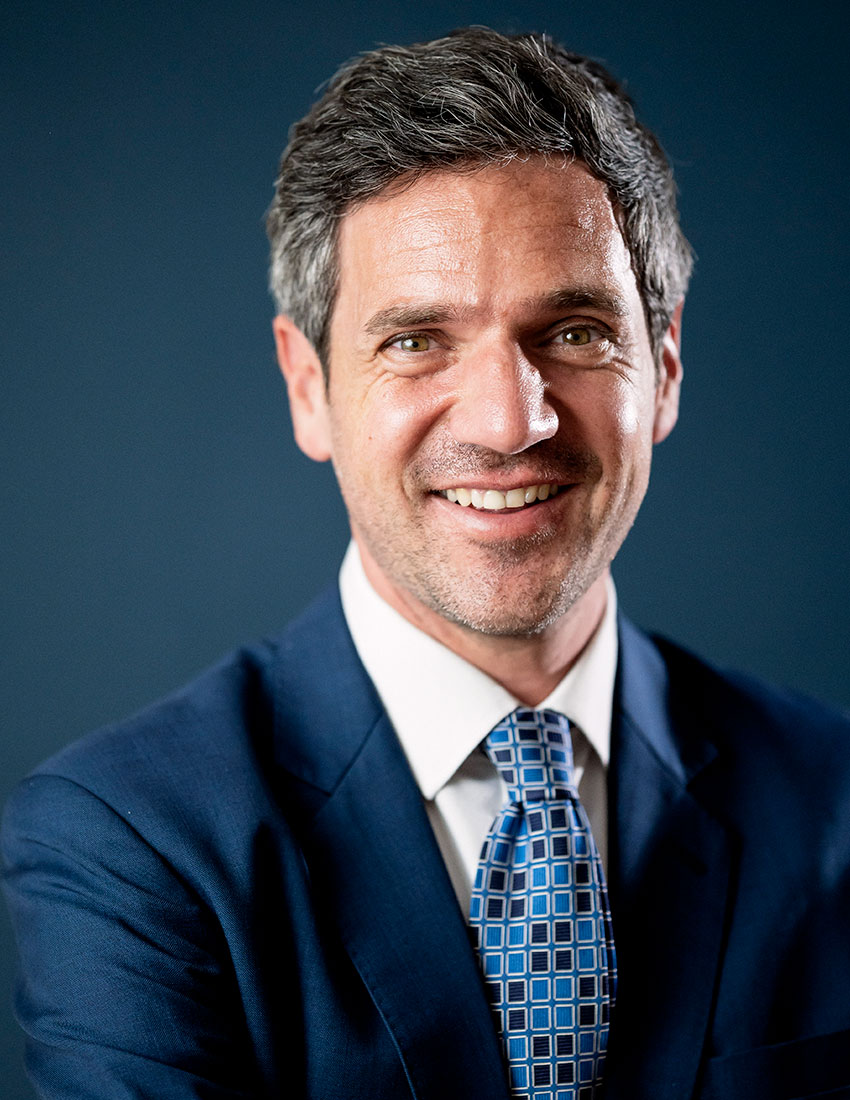 Frédéric is an investment director within our infrastructure team. He sits on the Board of several portfolio companies.
He has a keen interest in the future of infrastructure and has spent a fair amount of time across the energy transition and digital infrastructure sectors.
A natural competitor, he enjoys engaging with entrepreneurs and supporting them in bringing their company to the next level.
Frederic has worked on several iconic PPP projects in Europe and the US and joined our team in 2010.